FCIT has produced online, self-paced test prep courses are specifically designed to help prepare students to take the Professional Education and the General Knowledge: Reading, Math, English Language Skills and Essay subtests on the Florida Teacher Certification Exam. This post discusses the GKT Math Test.
The design of this interactive course is based on the principle that if you can identify what you don't know then you can study to pass this exam. At the start of each GKT Readiness course, you will take a pre-test that was created to match the actual exam. You can take this pre-test multiple times, so no stressing about the results you receive. This is about improving with effort.
"The problems in the course are so similar to the actual test. It also helped that I could take the post-test over and over again. I took it 3 or 4 times, so the repetition really helped. I also loved the videos and how I could visually see how to work the problems out. I keep telling all my friends about these courses. -Rachel Crall
Sometimes we just need to "see" the process for working out a problem, and then we can discover the errors in our own thinking. The hand-picked videos included in this course walk you step-by-step through some of the most challenging mathematical concepts involved in the GKT.
"I'm glad to inform you that I have scheduled and passed the Math portion of the FTCE exam!–Yea!! It was more interactive than a book. I needed something to tell me what I was doing wrong and right, and I'm a visual learner. I had used the books, but this really got me over the hump." – Doug Allen
Many participants have commented on the interactive nature of the courses. Instead of just reading print as they would in a book or unfortunately, many online formats, participants interact with the material by clicking through questions, watching a video and answering questions at key stopping points, and playing several forms of matching games that really help make the concepts clear.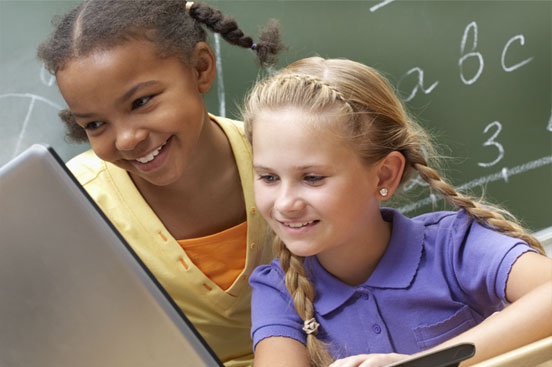 This online, 8-week, self-paced course contains a customizable study guide, practice exams, and math practice test questions to help prepare you to take the FTCE Math exam portion of the Florida General Knowledge Test. New course sections begin on the 1st of each month.
In the Math GKT course you will:
Understand the GKT Math test structure
Determine your level of readiness
Create personalized study and test plans
Acquire these essential Mathematics subtest competencies and skills—

Number Sense, Concepts, and Operations
Geometry and Measurement
Algebraic Thinking and the Coordinate Plane
Probability, Statistics, and Data Interpretation

Comprehend GKT Math score reports
Other participants have shared the secret to their success was focusing on the feedback from the practice tests and using Canvas' Learning Mastery to direct them to exactly what they needed to study. Since every question is linked to a specific competency and skill, it is very easy to tell what skills you need extra practice. With many other practice tests, it is essentially a guessing game, which in turn, is a misuse of valuable time.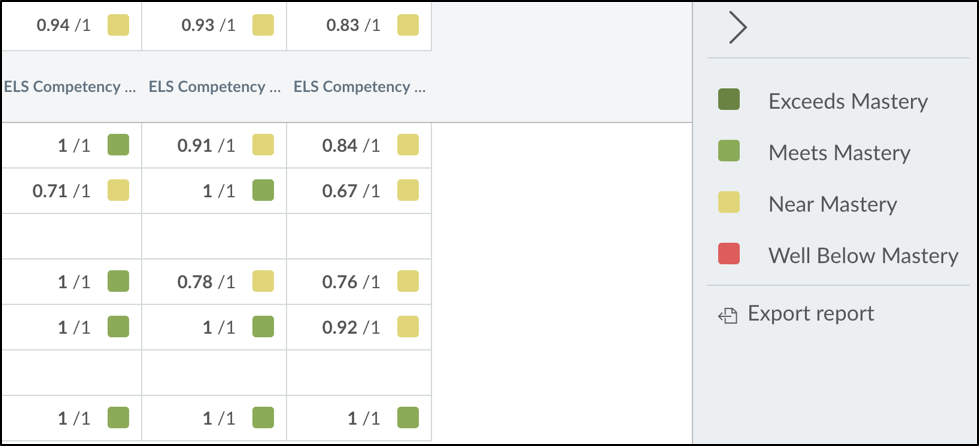 Screenshot from Canvas Learning Master page
FCIT Newsletter
Each month FCIT publishes a newsletter with short articles on teaching and learning with technology, using digital content in the classroom, and technology integration. Subscribe today! The subscription form will open in a new window. When you have subscribed, you can close the new window to return to this page.