Over is a relatively simple application available on iOS devices that gives users the ability to place words on top of pictures. There are a lot of apps like this, but I have found Over to be easy to use for my students and effective in my classroom.
Over helped my students better represent their vocabulary words using pictures and words together. My students would find images that matched their vocabulary words using the FCIT ClipPix site such as the images below.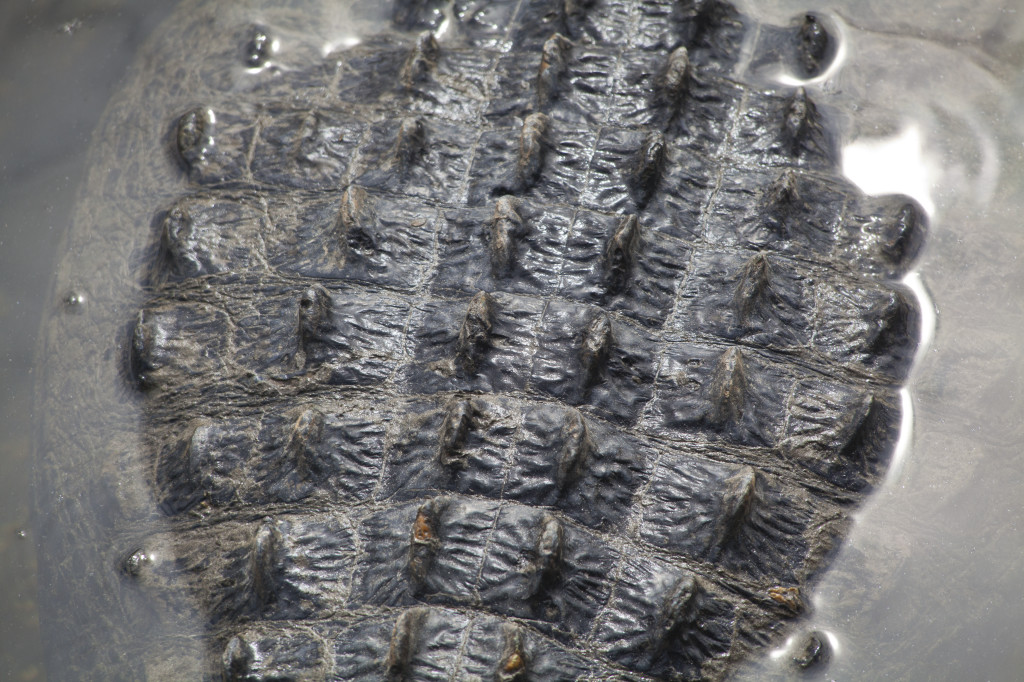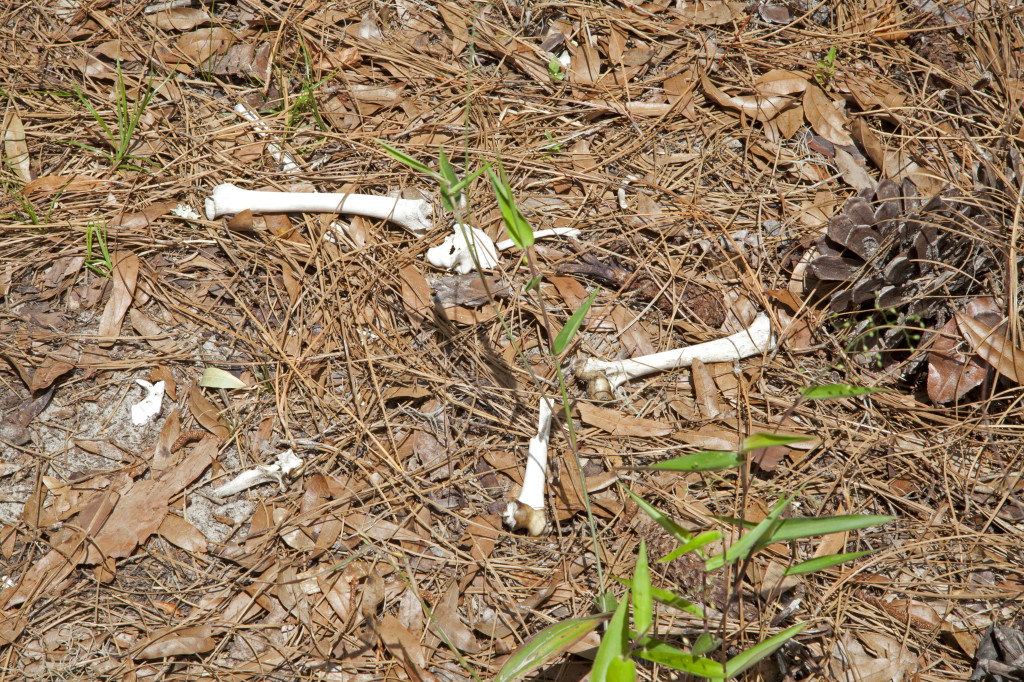 They would then put the pictures they found into the app to add the matching word from their list and a short description over the image. I asked my students to describe why they picked the image as opposed to simply copying down the definition. I wanted them to think more deeply about the definitions for each word so I would not allow just searching for the assigned word but instead, they had to conceptualize the definition and find an image that matched. For example, if their word was excavate, they may search for an archeological dig site to use for their image.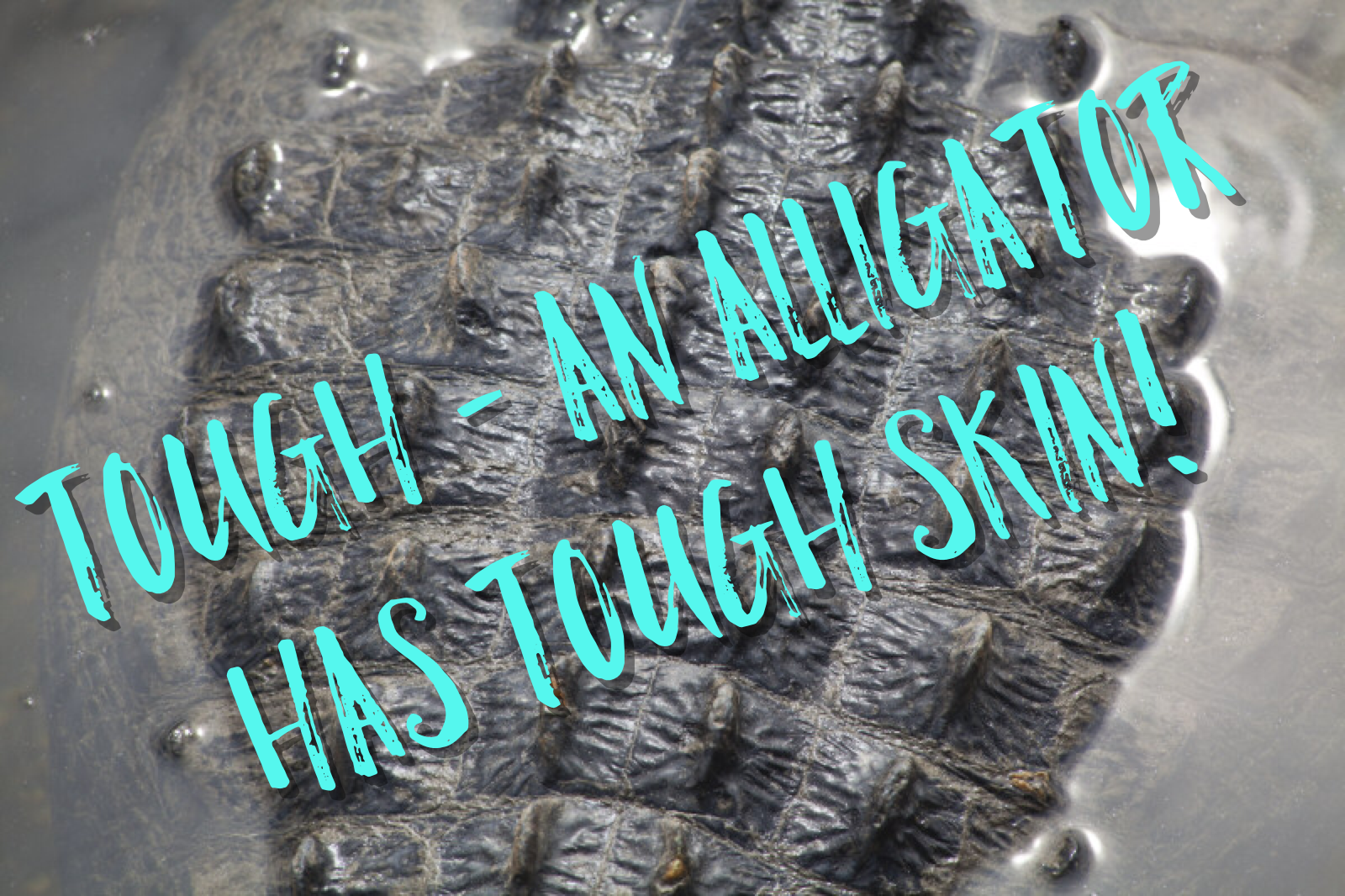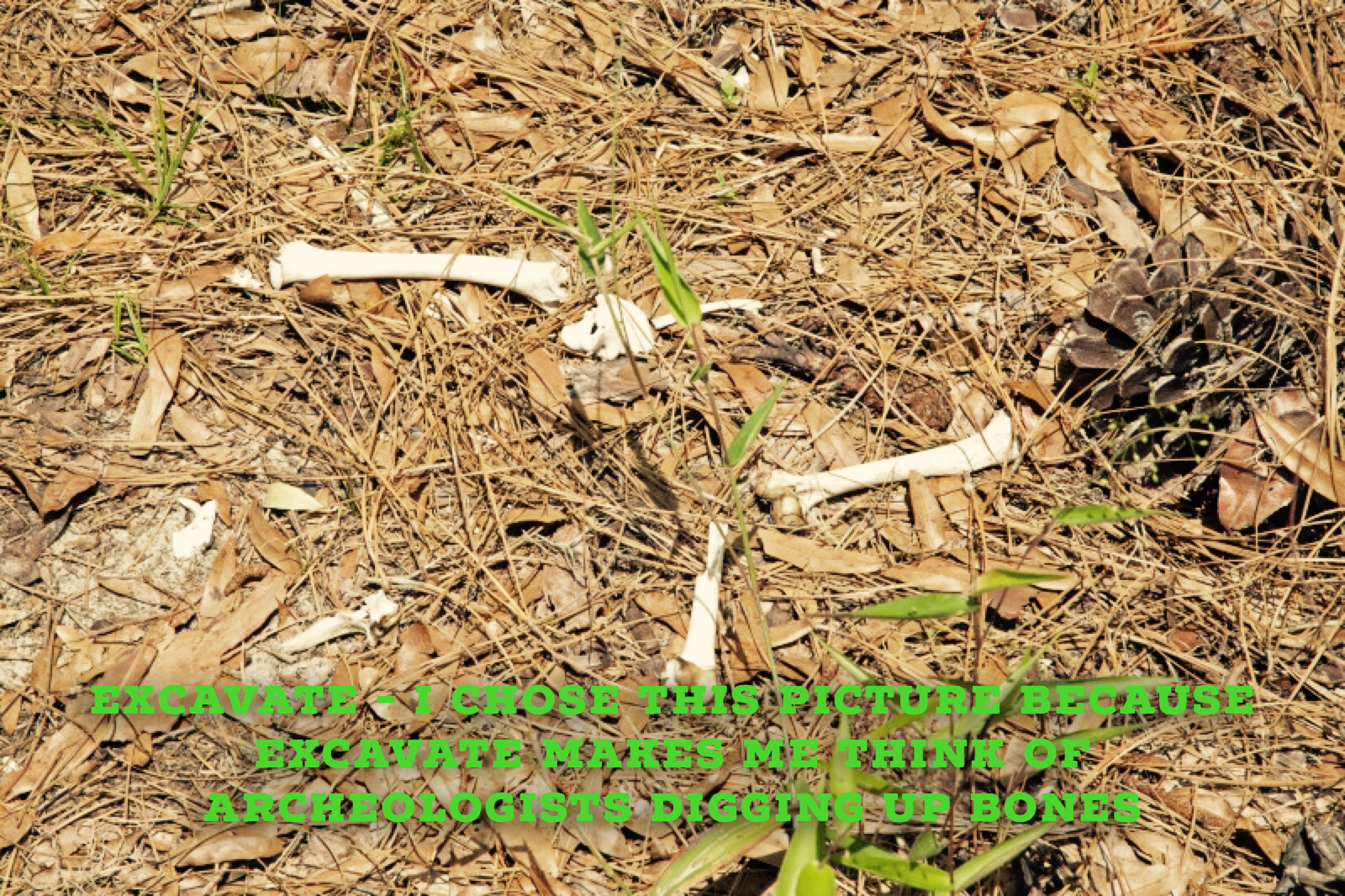 Nate Wolkenhauer is a veteran elementary educator with experience teaching in Florida and Pennsylvania. While teaching, he focused on student engagement and technology integration in the classroom and was recognized as one of the top educators in the state of Florida by the Florida Department of Education. As the current Assistant Director of FCIT, he works to build curriculum and programs promoting technology integration in K-12 classrooms and informal education environments.
FCIT Newsletter
Each month FCIT publishes a newsletter with short articles on teaching and learning with technology, using digital content in the classroom, and technology integration. Subscribe today! The subscription form will open in a new window. When you have subscribed, you can close the new window to return to this page.