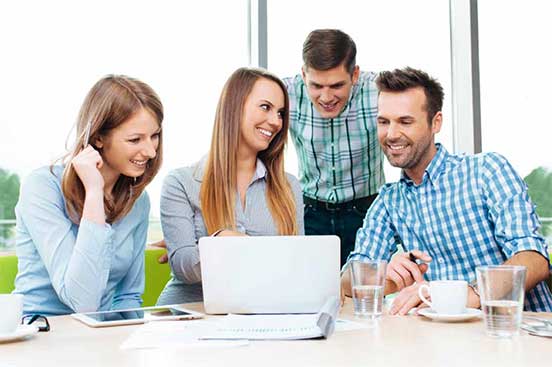 TIMT-140: TIM Observer Training
Learn how to use the TIM-O to conduct classroom observations.
This fully online course is designed to prepare teachers and instructional leaders to conduct classroom observations using the TIM-O. For a district cohort, elements of this course can be customized to meet the goals of a specific observation plan.
Target Audience: Current and pre-service K-12 educators and administrators
If you're thinking about these sorts of questions, this course is for you!
How can I learn about the TIM-O?
The TIM-O is a classroom observation tool that guides the observer through the process of looking at a lesson through the lens of the Technology Integration Matrix (TIM). In TIMT-140, you will review the TIM, learn about the TIM-O, access the tools, and explore the protocol your institution would use to implement the TIM-O.
How Do I Use the TIM-O in Observations? In order to feel comfortable using the TIM-O in a real classroom, it is important that observers see and experience many different examples that span the full spectrum of technology use and classroom practice. In TIMT-140, you will review benchmark observation videos and examples with expert support and practice your understanding of what to look for while observing. You will walk through solid examples with expert guidance and practice using the TIM-O to observe classrooms in the provided video examples.
How Do I Effectively Use the TIM-O to Coach?
TIM-140 will assist you in gaining a better understanding of how bias and self-monitoring impact the observation process. You will use the TIM-O to observe additional lessons and explore resources for instructional coaching.
Credit
This course represents 20 contact hours. All iTeach courses align with national standards for professional learning. Check with your district staff development office to ensure they will accept this course for in-service points.
Standards
This course will help teachers meet the National Education Technology (NET) standards 1-5.
After completion of this course, the participant will be able to:
Use the Technology Integration Matrix Observation Tool (TIM-O).
Reference and evaluate the observation protocol for your organization.
Identify key observation-related vocabulary.
Compare and contrast your own observations of a benchmark lesson with those of an expert.
Summarize the characteristics of a learning environment as they relate to the TIM.
Identify the TIM Level for Each Characteristic of the Learning Environment.
Practice completing TIM-O observations on example lessons.
Upon satisfying the requirements for this course, participants will receive a course completion certificate. This certificate will awarded to participants who:
Satisfactorily complete all modules within the specified time period
Maintain a score of 70 and above throughout each module
Receive a final score of 70 and above for the course
Certificates will be emailed directly to participants once the facilitator submits final grades and the course completes its review.
This course is organized into five modules completed over four weeks.  Each week, learners will review materials and complete online activities within each module.  A badge will be awarded following the successful completion of all modules.
Course Orientation Overview
Week 1: What is the TIM-O?
Week 2: How Do Experts Use the TIM-O?
Week 3: How Do I Use the TIM-O in Observations?
Week 4: How Do I Effectively Use the TIM-O to Coach?
Modules will be released weekly throughout the four weeks of this course. On average, participants will spend three to five hours per week completing the course, for a total of twenty contact hours. The weekly hours reflect the average amount of time a participant will spend completing assignments and activities and will vary depending upon the learner.
Our TIMT-140: TIM Observer Training facilitators are qualified instructional technology experts, committed to empowering educators in using digital tools to improve students' success. They will guide you through each module, answer you questions and provide you with timely and specific feedback.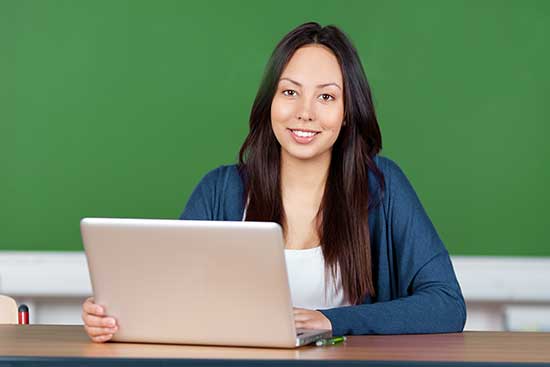 How can my students get the most out of technology in my classroom? In this practical, hands-on course, teachers will learn how to apply the TIM on a day-to-day basis in their classrooms to support effective technology integration.  Learn more…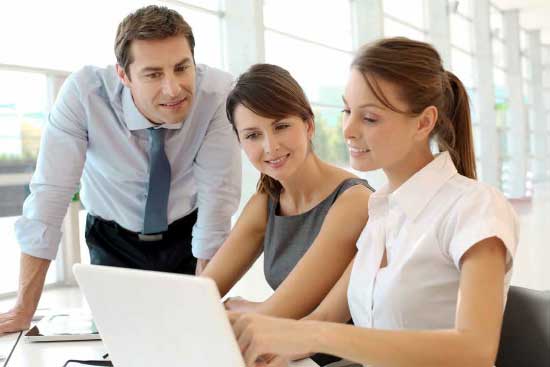 This fully online course guides teachers, administrators, and educational leaders through the process of how to utilize the Technology Integration Matrix (TIM) and the TIM Tools to describe and compare classroom technology use. Specifically, this course will provide an introduction to the TIM, the TIM Observation Tool and protocol, implementation of the Technology Uses and Perceptions Survey (TUPS), and incorporation of the TIM data into professional development planning.  Learn more…