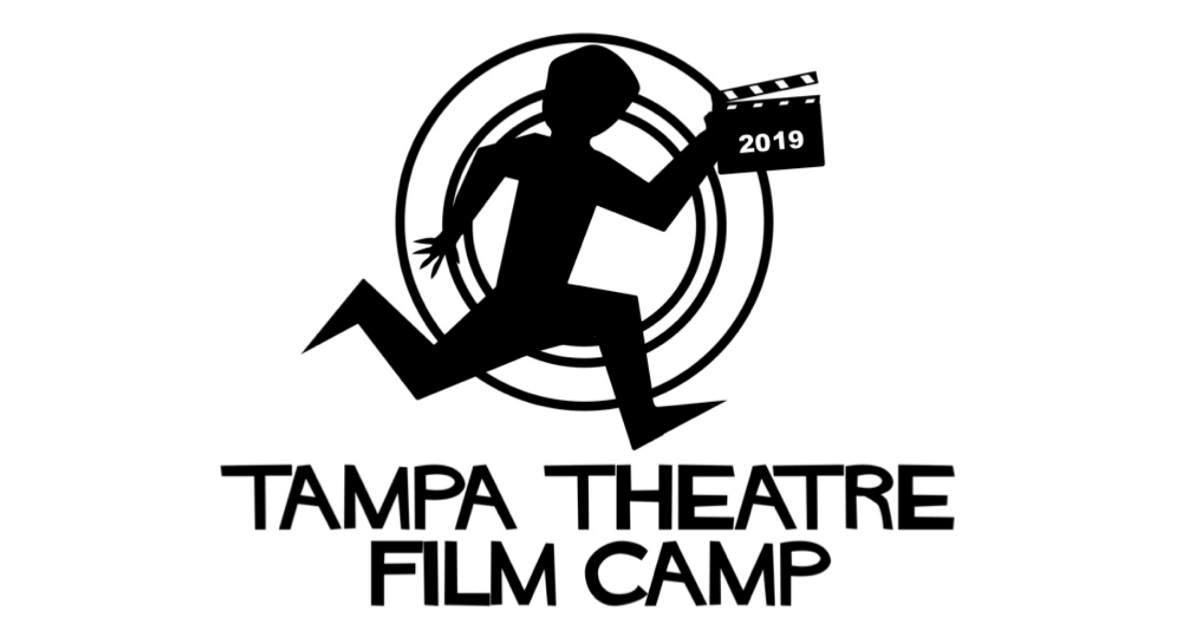 The 2019 Tampa Theatre Film Camps are now wonderful memories for our many campers.
The Film Camps in this beautiful, historic theatre always fill up quickly. For advance notice about registration for future summers, be sure to subscribe to the FCIT newsletter.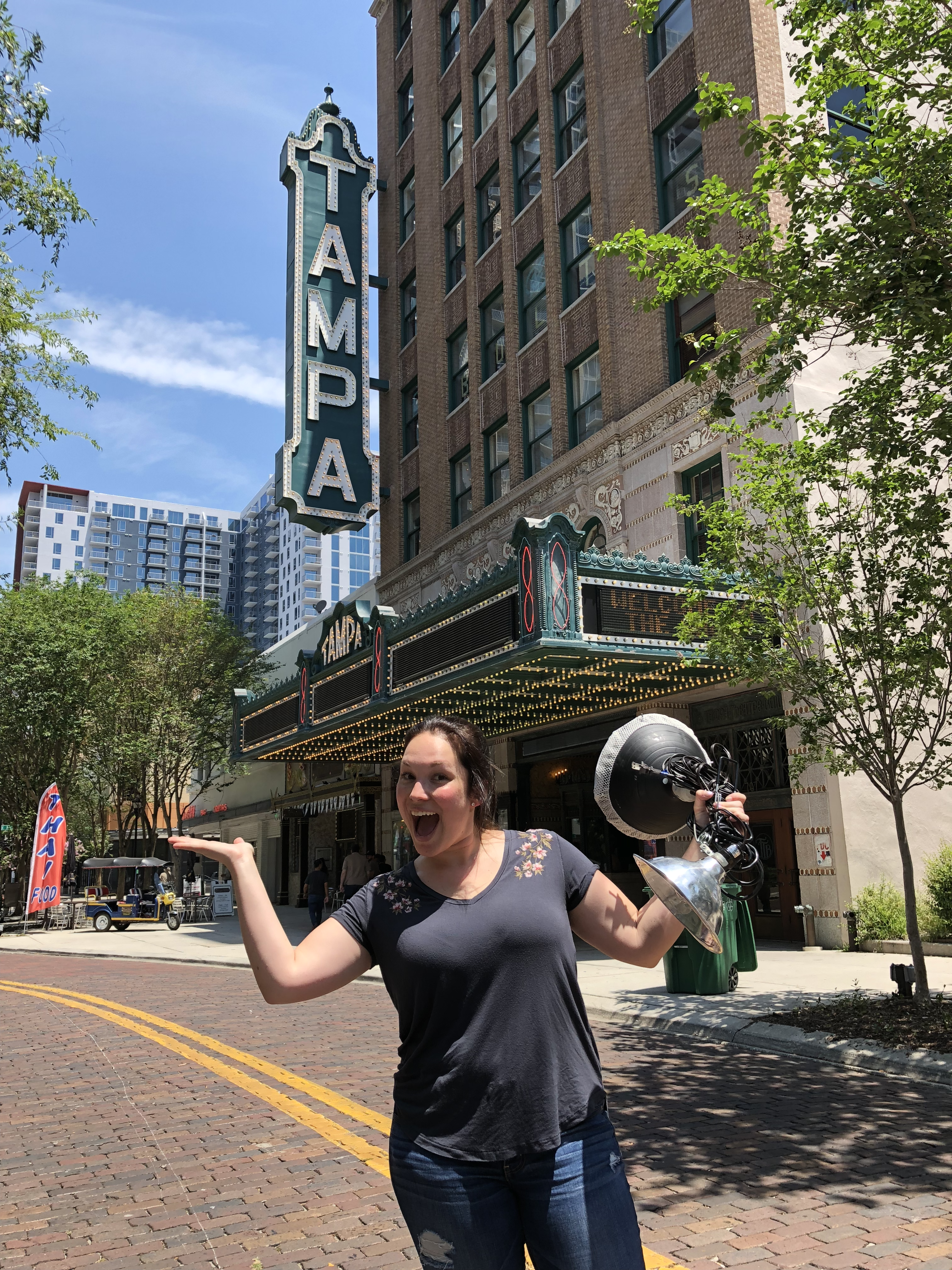 Tampa Theatre Film Camp provides students entering grades 3-12 with the opportunity to collaboratively create a 3-5 minute movie in small groups. Campers learn the basics of filmmaking including shots and angles, scriptwriting, location scouting, lighting, and more! They use these skills to write and create their own short films over the week of camp. On Friday, campers share their films with family and friends in a film premiere.
Registration now open!
Week of June 10: Half Day Live Action
Week of June 17: Half Day Live Action
Week of June 24: Half Day Live Action
Week of July 15: Full Day Live Action (FULL)
Week of July 22: Half Day Stop Motion Animation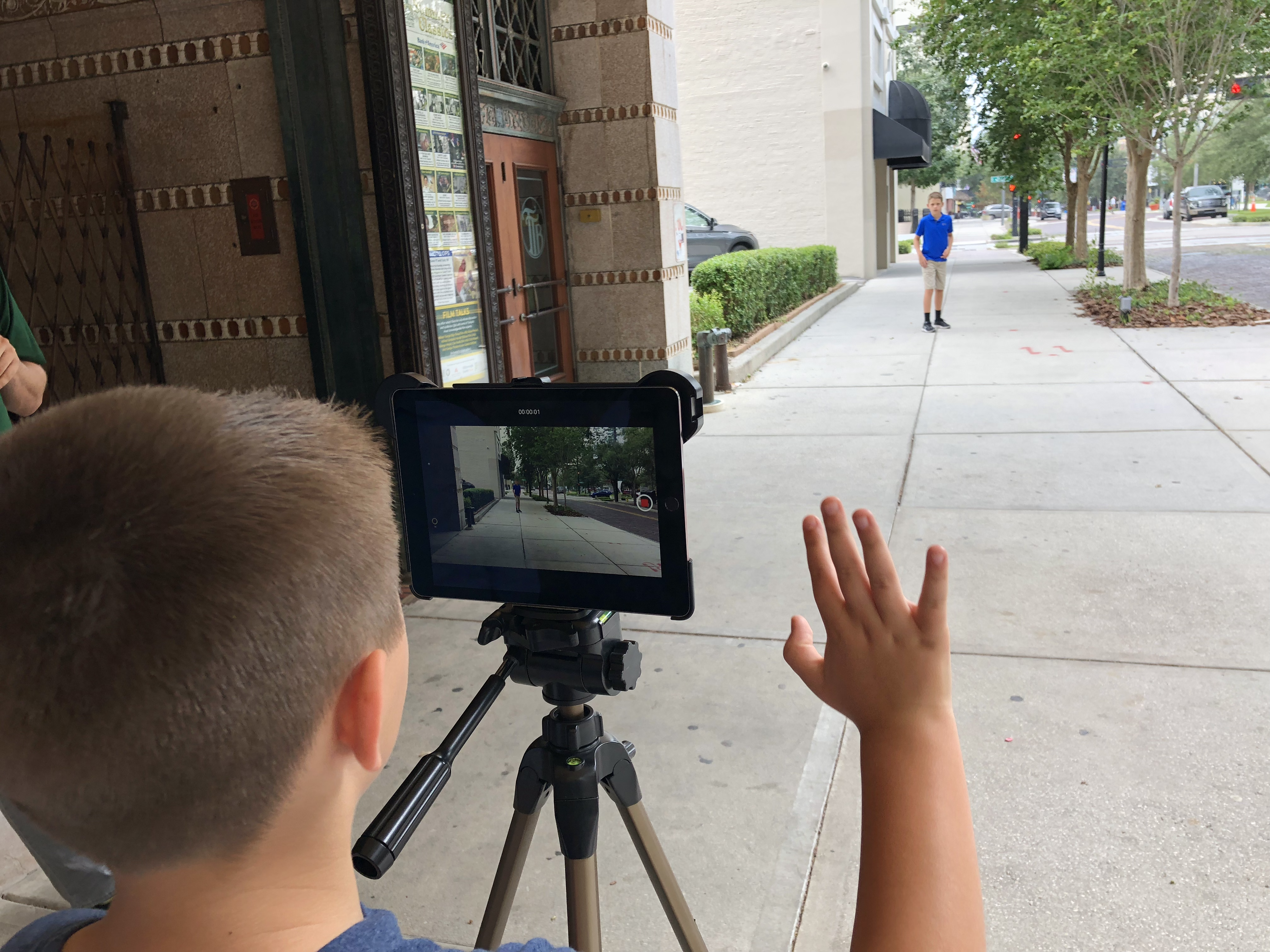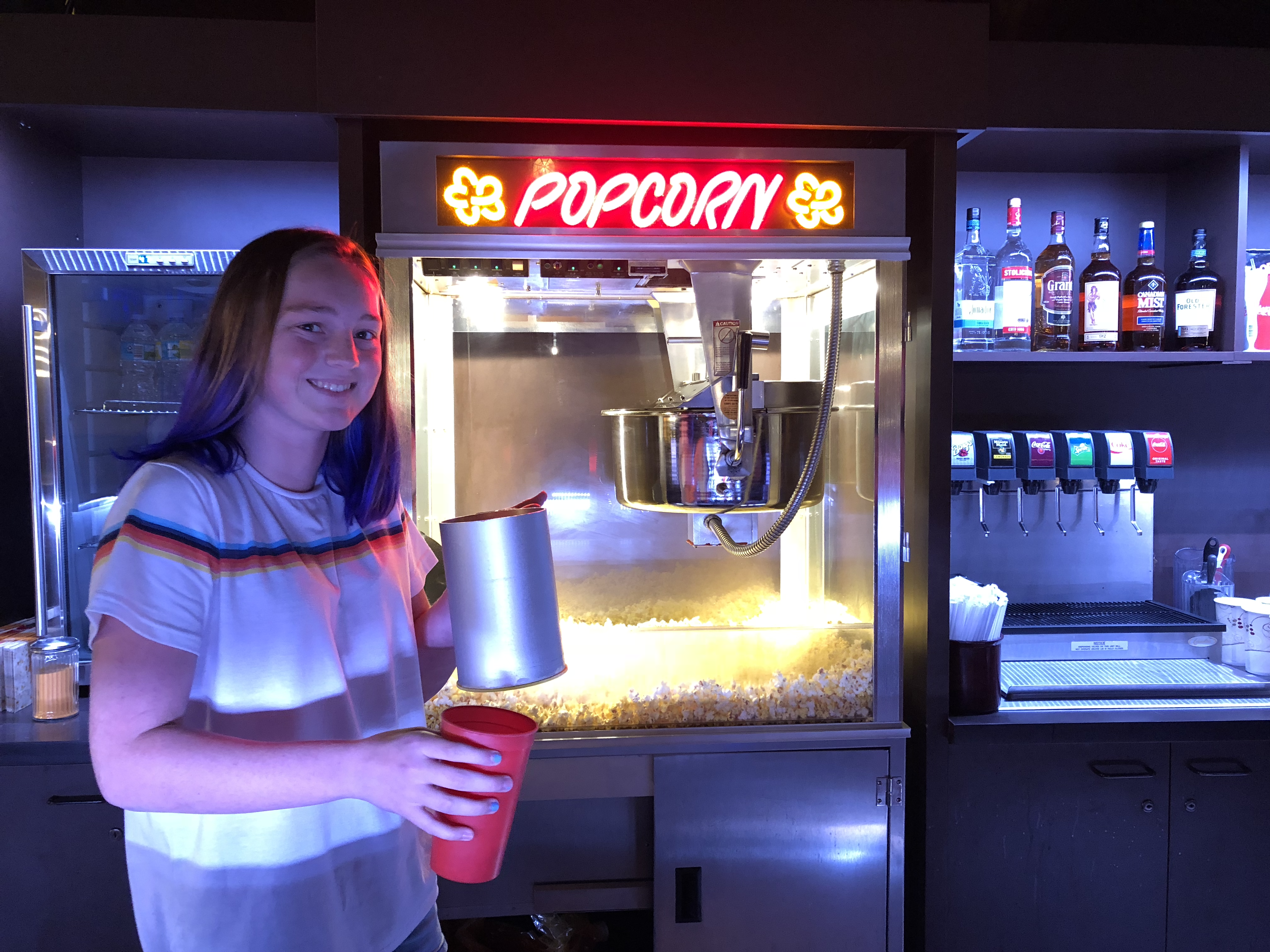 Half-Day programs are $195 per camper, which includes a camp T-shirt, daily snacks and a digital copy of the finished films. Participation is capped at 20 campers per session. Morning sessions are 9:00am to noon for students entering grades 3-6. Afternoon sessions are from 1:00-4:00pm for those entering grades 7-12.
Our new Full Day program is $380 per camper, which includes a camp T-shirt, daily snacks, a light lunch, and a digital copy of all the finished films from the week. Participation is capped at 20 campers, and the new program is expected to fill up quickly! The program will be offered from 9:00am to 4:00pm for students entering grades 5 – 9.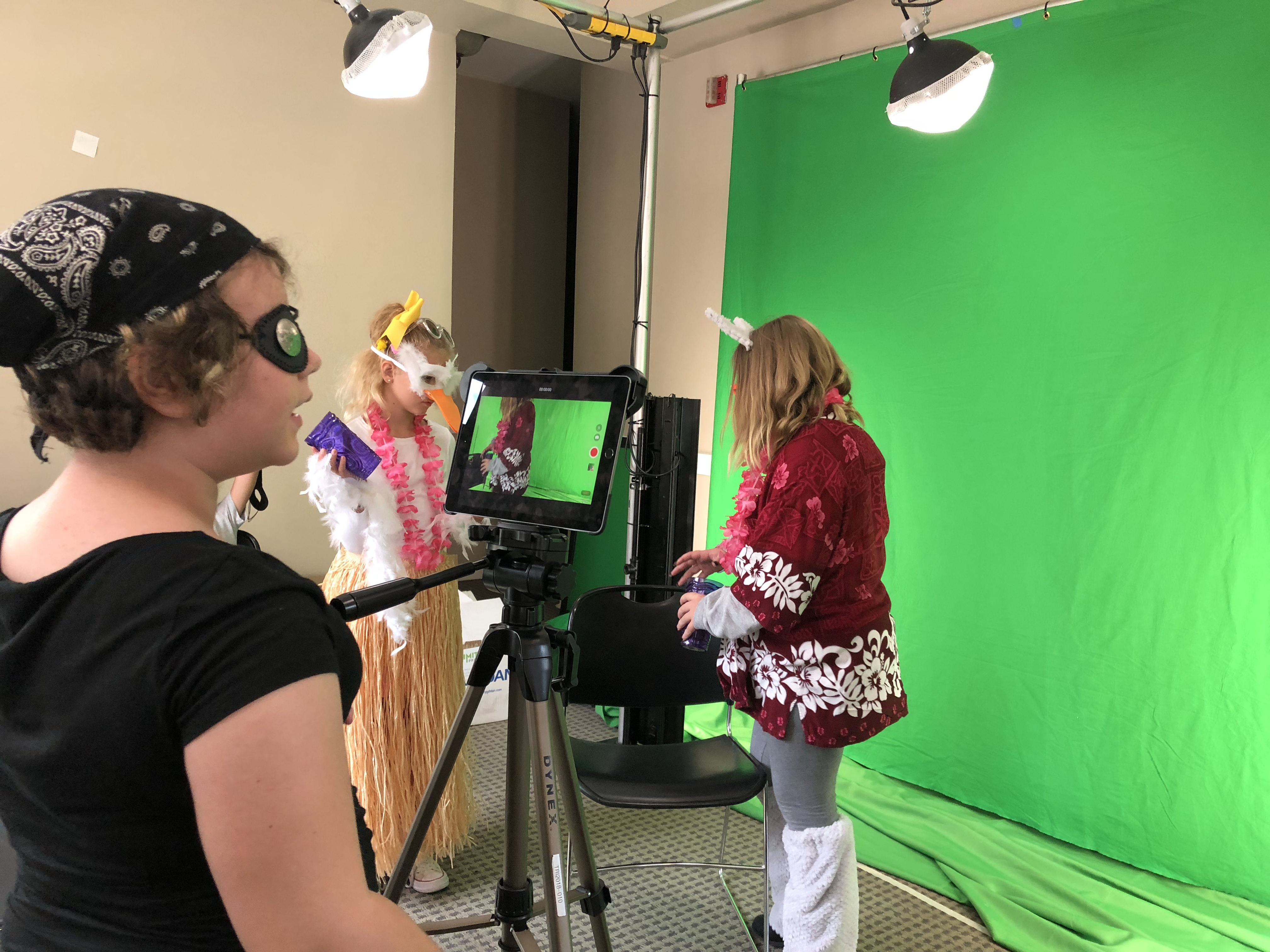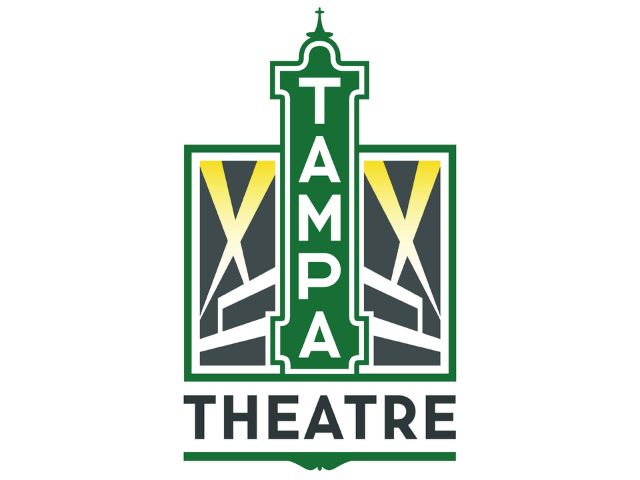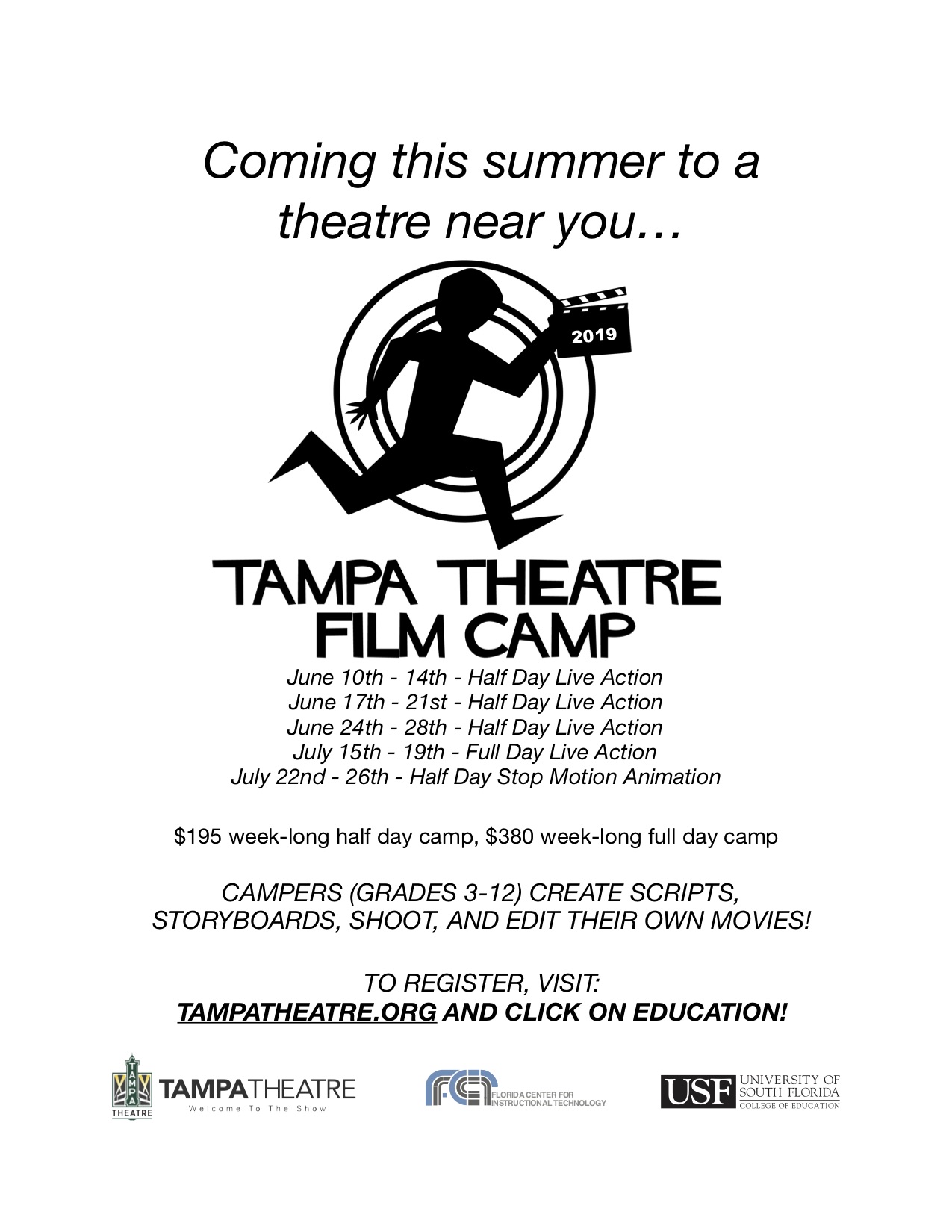 Allison Papke is a veteran teacher with experience teaching elementary, middle, and high school as well as teaching literacy coursework to undergraduates in elementary and special education. She also has experience as a tech specialist for grades K-10 and experience as a technology coach working with elementary teachers and college students to plan and implement technology into classroom instruction. She is currently earning her PhD in Curriculum and Instruction with a concentration in Literacy Studies and Digital Literacy.
FCIT Newsletter
Each month FCIT publishes a newsletter with short articles on teaching and learning with technology, using digital content in the classroom, and technology integration. Subscribe today! The subscription form will open in a new window. When you have subscribed, you can close the new window to return to this page.