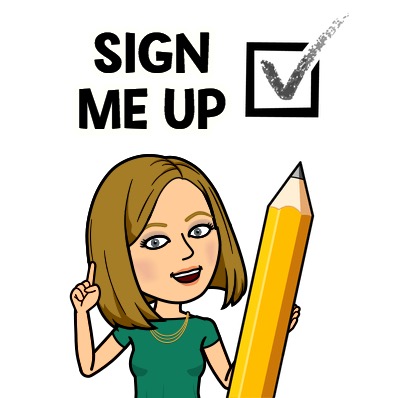 When I'm shopping for a professional development opportunity, these are the things that encourage me to sign up! 
Food
Offering snacks or a meal is an incentive for me to sign up for face to face professional that takes place after a long school day. Food gives me the energy I need for new information to sink in.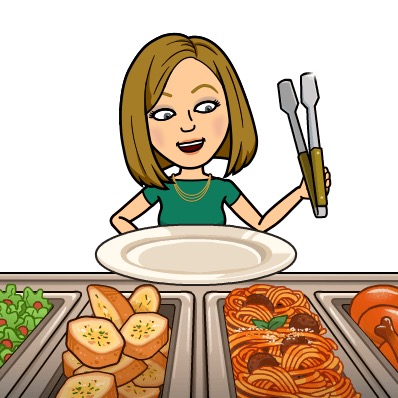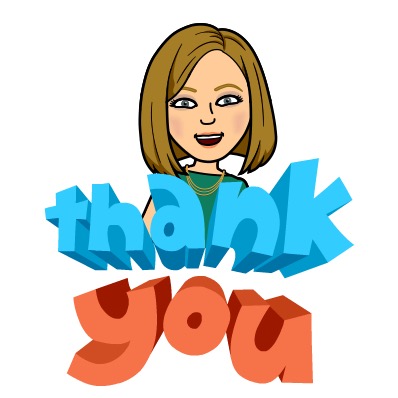 Resources
Leaving with something tangible that I can immediately implement into my classroom is also incentive for me to attend professional development. It makes it so that I can implement something new the very next day without needing to go shopping first.
Money
Getting paid for my time is definitely an incentive to sign up for and attend professional development. Especially if the training occurs after school, or over the weekend, or over the summer, getting paid for my time makes me feel that my time is valued.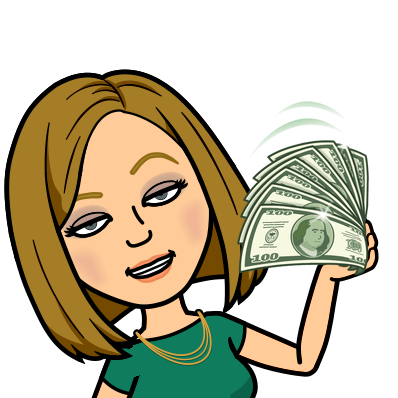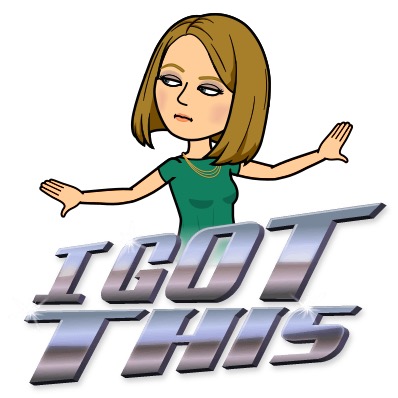 Confidence
I want to leave feeling confident that I can implement the skills taught in the professional development session and that I have the support I need in the event that I have questions or concerns upon implementation. Having the confidence to apply the acquired skills makes me more likely to implement them in my classroom. 
Fun
If I'm attending a training in my free time, I want it to be enjoyable and fun! Give me the opportunity to do things hands on, to talk to others, and to practice new skills in interactive ways.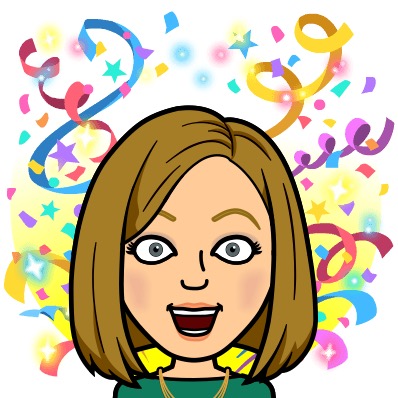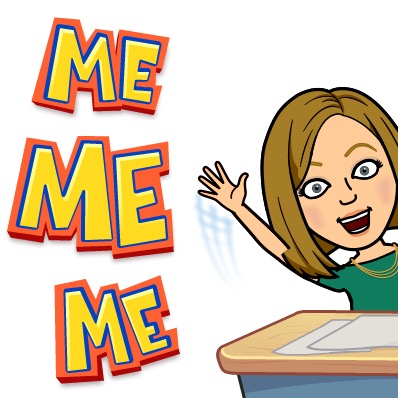 Participation
I don't want to sit and listen to a lecture in a face to face training. I want to be able to participate and contribute my own experiences in order to make the training relevant to me. 
Goals
Setting goals prior to leaving a professional development experience makes me leave with steps for implementation in mind. Providing participants an opportunity to set and share goals prior to leaving allows me the time and space to think about my next steps before I'm back into real life.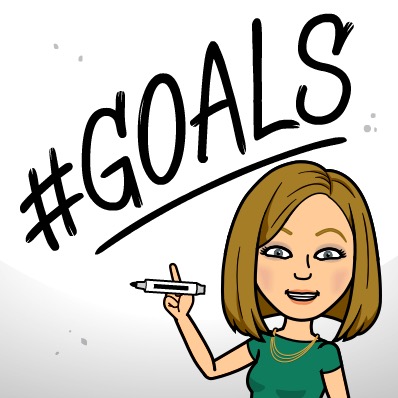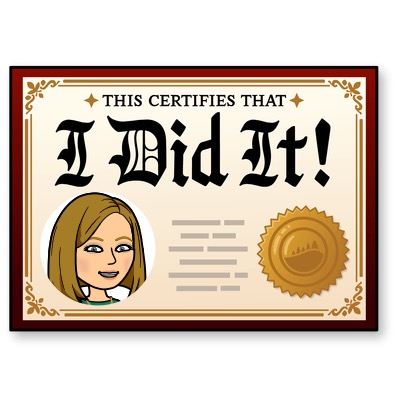 Recognition
Even something as simple as a certificate of completion or attendance makes me feel that my time was valued. I can hang it on the wall in my classroom and share my learning experience with my students. 
Allison Papke is a veteran teacher with experience teaching elementary, middle, and high school as well as teaching literacy coursework to undergraduates in elementary and special education. She also has experience as a tech specialist for grades K-10 and experience as a technology coach working with elementary teachers and college students to plan and implement technology into classroom instruction. She is currently earning her PhD in Curriculum and Instruction with a concentration in Literacy Studies and Digital Literacy.
FCIT Newsletter
Each month FCIT publishes a newsletter with short articles on teaching and learning with technology, using digital content in the classroom, and technology integration. Subscribe today! The subscription form will open in a new window. When you have subscribed, you can close the new window to return to this page.