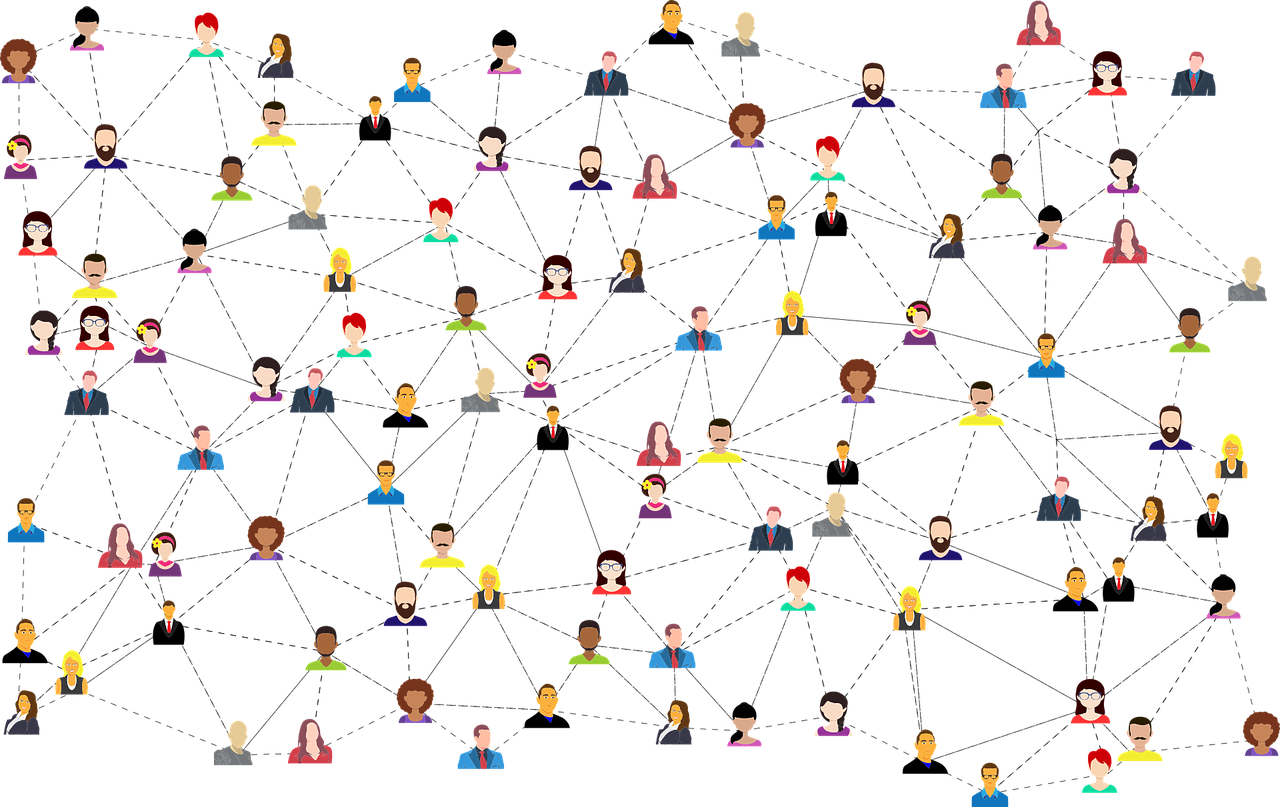 In addition to local PD within your school district, consider attending a conference this school year. Conferences offer teachers and administrators the opportunity to network with other professionals, learn the latest and greatest in the field, become members of a national or international organization within a content area. Many of these organizations offer access to journal articles for members, which provides them with access to new information throughout the school year.
Allison Papke is a veteran teacher with experience teaching elementary, middle, and high school as well as teaching literacy coursework to undergraduates in elementary and special education. She also has experience as a tech specialist for grades K-10 and experience as a technology coach working with elementary teachers and college students to plan and implement technology into classroom instruction. She is currently earning her PhD in Curriculum and Instruction with a concentration in Literacy Studies and Digital Literacy.
FCIT Newsletter
Each month FCIT publishes a newsletter with short articles on teaching and learning with technology, using digital content in the classroom, and technology integration. Subscribe today! The subscription form will open in a new window. When you have subscribed, you can close the new window to return to this page.