Are your students learning to write stories or create scripts? Are they learning how to persuade their audience or sell a product? Maybe they are sharing factual information in a news broadcast.  All of this and more can be done in iMovie! iMovie is a free video editing app that can be used on an iPhone, iPad, or Mac computer. It allows users to compile images and video with audio and transitions to create a simple movie. iMovie includes a collection of theme music and sound effects that can also be included in movie projects at no cost.
iMovie allows users the option of creating a movie or trailer project. Movies offer less structure and more flexibility for adding video, audio, and images. Trailers offer a more structured approach to movie making. They are preformatted like a movie trailer you would see for an upcoming feature film. Students simply need to edit text and insert video or images.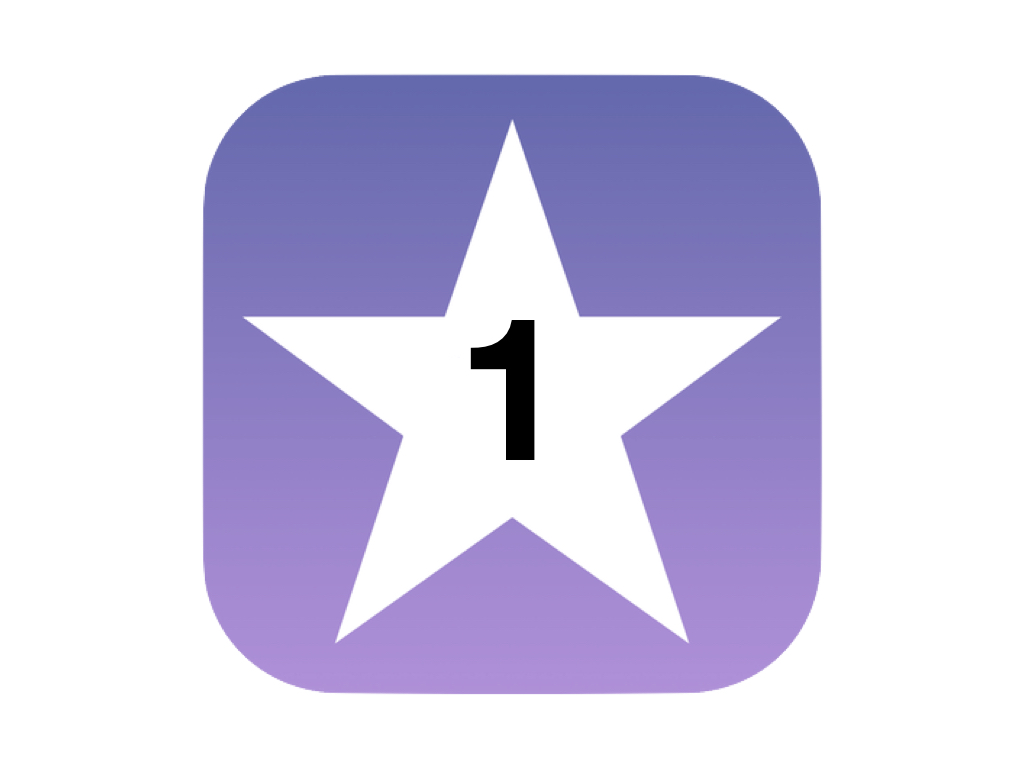 Teachers can support their younger students by allowing them to create a class movie summarizing a recent field trip with images and voiceovers recorded by the students. This would be a great product to feature on a teacher blog page to share with parents who were unable to attend the field trip.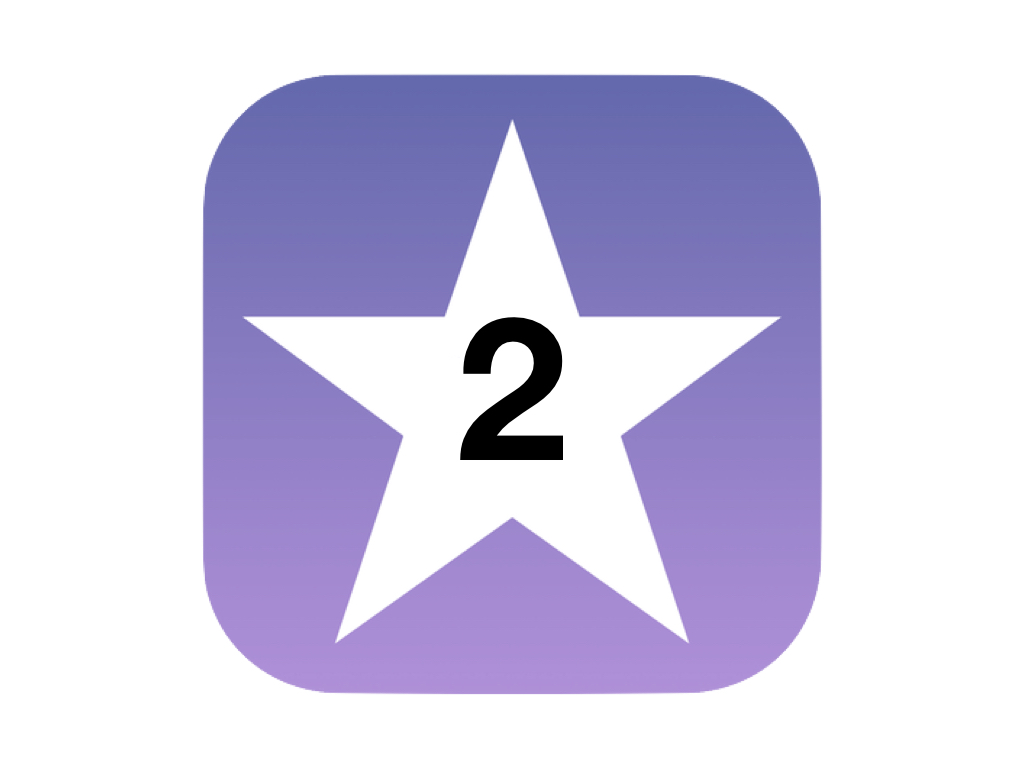 Students can also use iMovie for digital storytelling. They can work in small groups to write a script, and tell their story though images, video, audio and music. This activity could be used as a culminating activity after a study of the fairy tale genre or as students are exploring the use of conflict as a literary element. Digital storytelling can also be used to bring students' interests and cultures into the classroom while encouraging them to write nonfiction text. Students can create a digital story that tells about their family's holiday traditions, their favorite college football team, or their rock collection.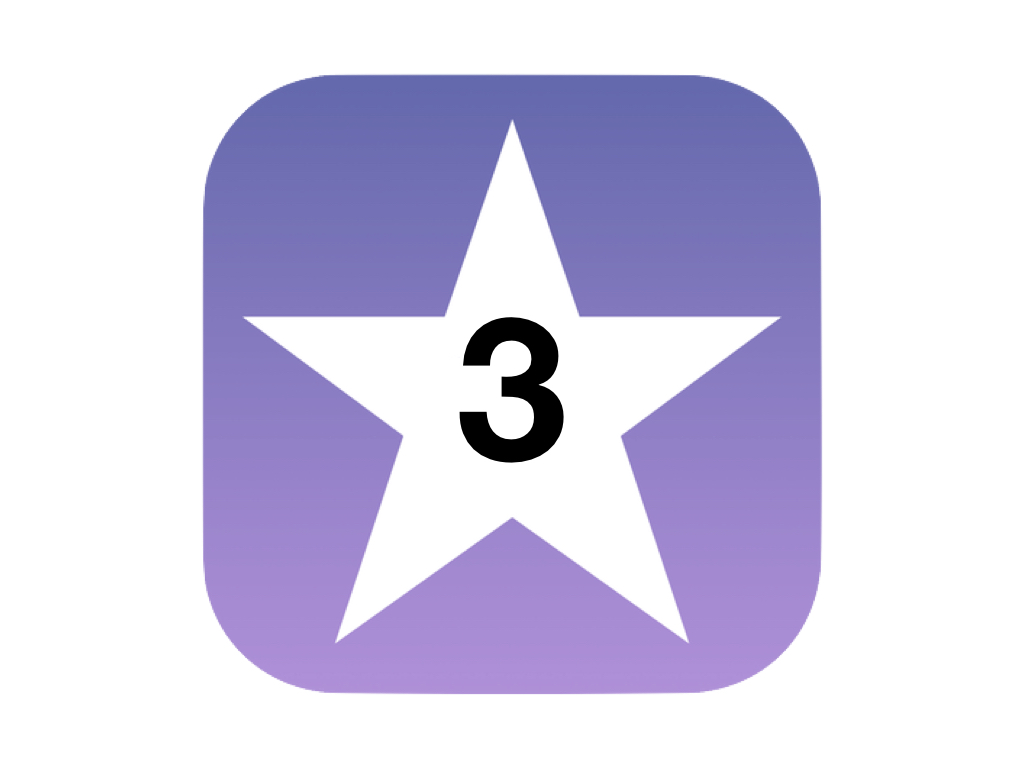 Did your students just finish reading a book? They can use iMovie trailers to create simple book trailers advertising the book to their peers. What were the highlights? Why do they recommend it to others? Make sure they don't spoil the ending! Book trailers can also be used to check their comprehension.  Do they understand the plot structure? Are they able to depict their visualizations of actions and characters to their peers?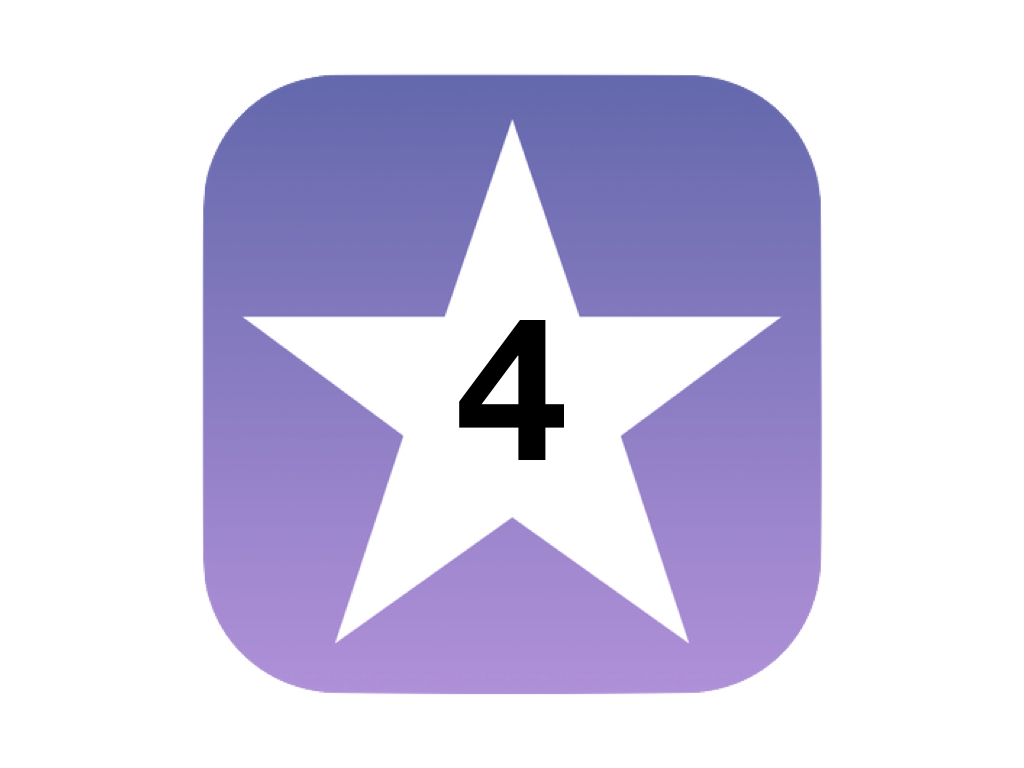 iMovie can also be used to record student presentations or reports. Instead of having students get up in front of the class and talk about the cuisine of Argentina with a poster or PowerPoint, they can use images to create a travel commercial encouraging peers to visit Argentina and taste the cuisine first hand. Why have students write a report about the benefits of recycling when they can create a public service announcement using images and audio to share the benefits of recycling on the environment and the types of products that can be recycled.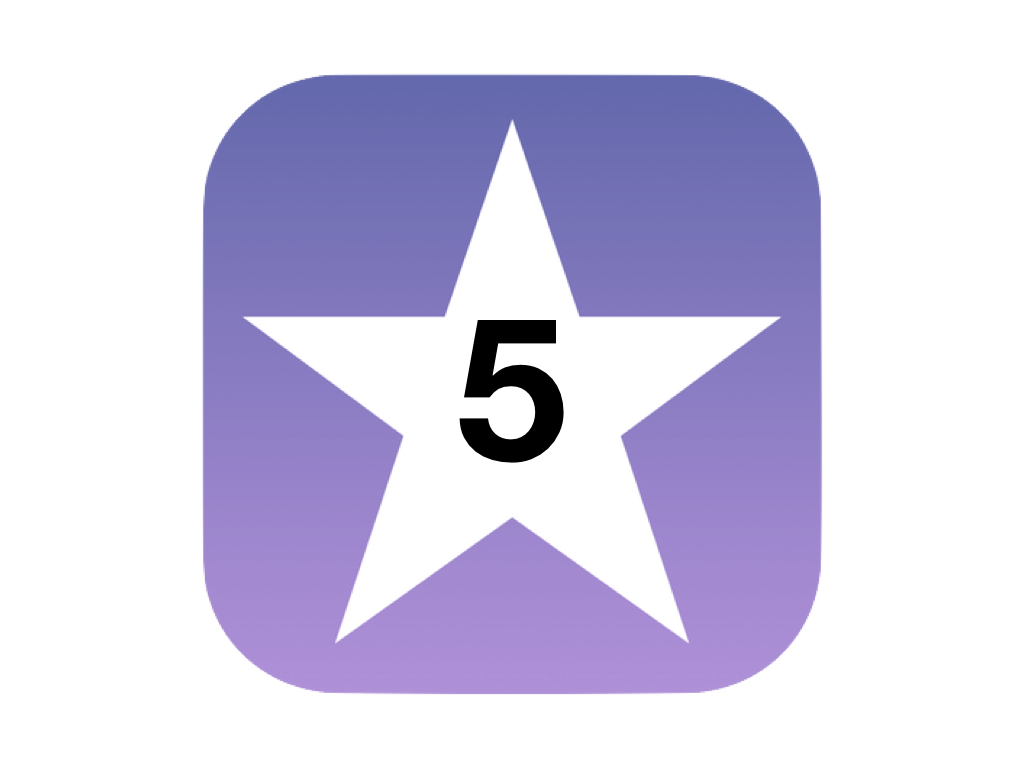 Teaching sequencing and attention to detail in writing is something that can be taught by creating a how-to video. Students can show how to play soccer, how to juggle, or how to brush your teeth. In order to teach someone how to do something, they will have to write out the steps in the correct order and be very detailed so that their audience can learn to do the how-to.
As you can see, iMovie has many practical classroom applications, and these are just a few. Send us a tweet or message us on Facebook to share your ideas or your students' video projects!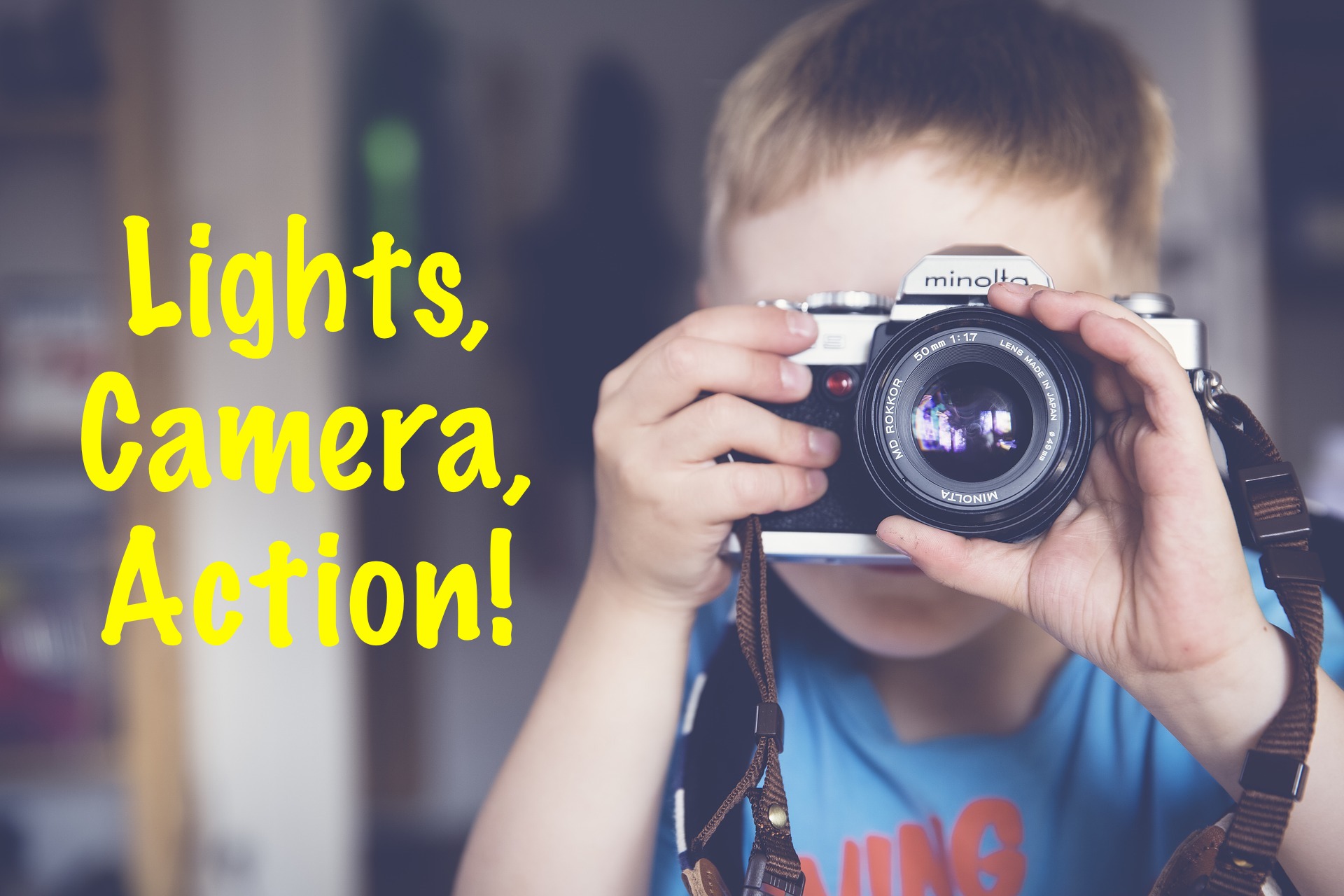 Allison Papke is a veteran teacher with experience teaching elementary, middle, and high school as well as teaching literacy coursework to undergraduates in elementary and special education. She also has experience as a tech specialist for grades K-10 and experience as a technology coach working with elementary teachers and college students to plan and implement technology into classroom instruction. She is currently earning her PhD in Curriculum and Instruction with a concentration in Literacy Studies and Digital Literacy.
FCIT Newsletter
Each month FCIT publishes a newsletter with short articles on teaching and learning with technology, using digital content in the classroom, and technology integration. Subscribe today! The subscription form will open in a new window. When you have subscribed, you can close the new window to return to this page.